Vintage Dresses
A variety of styles & colours from the 50's to the 90's...
Pieces perfect for a night out, a work day or a weekend escape
Vintage Tops
Pair our collection with your favourite jeans or skirt for a get-up perfect for work, play or both!



Vintage Skirts
Yes. We have them with pockets too.
Vintage Playsuits
One-pieces from the 60's to the 90's...
Pieces perfect for play. And that meeting with clients. Really.

ALL OUR JUMPSUITS & ROMPERS ARE SOLD. More coming soon!
Vintage Accessories
Rev up your look with one of these... COMING SOON!
Vintage Bags
Bag it all with style, those that only you can carry - from leather to shells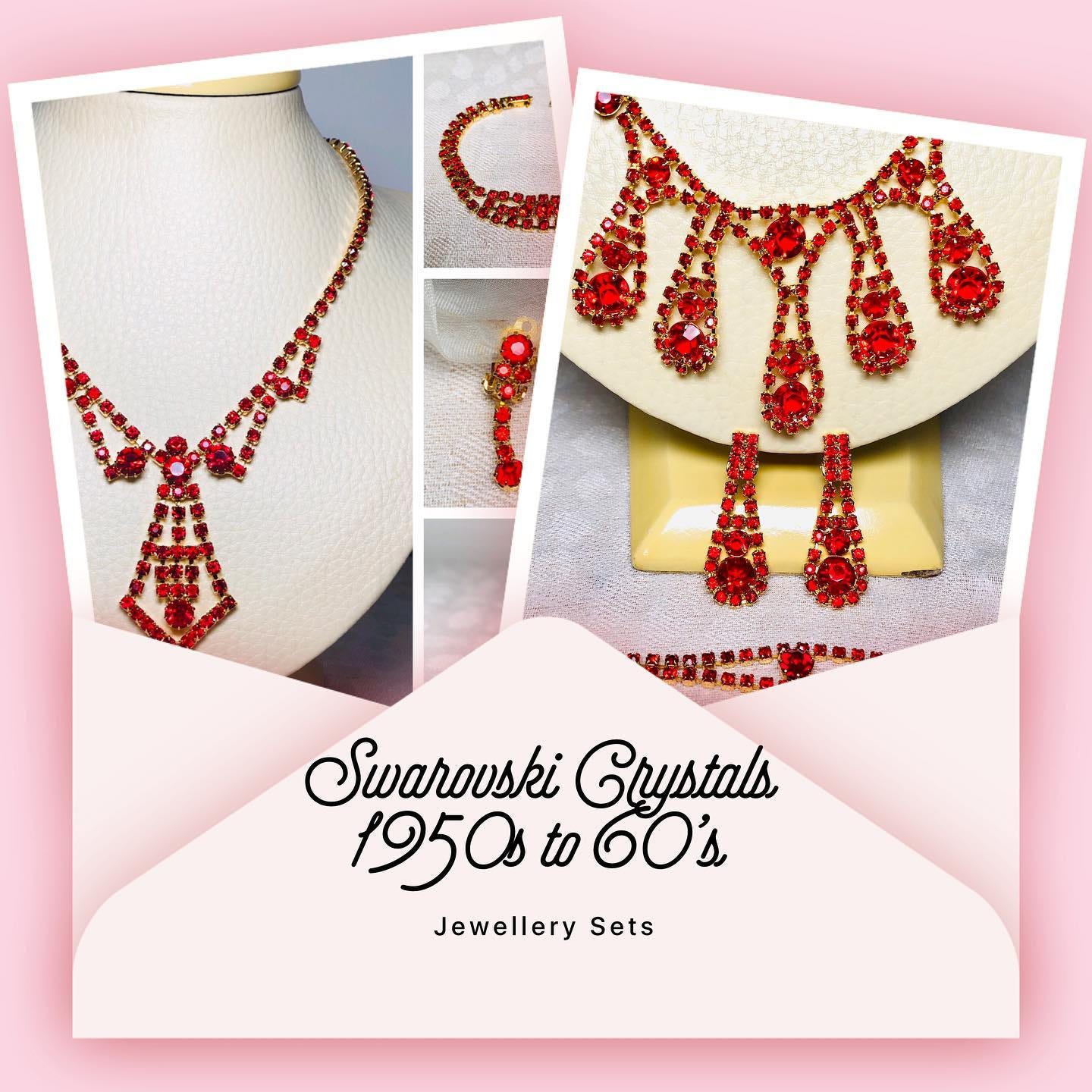 Exquisite & rustic pieces, absolutely ideal to spice up an outfit or as a timeless gift for that special someone.